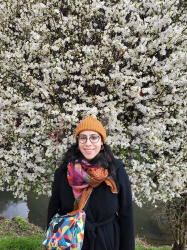 Latest posts by Aisha Villegas
(see all)
We are excited to announce that innovations developed under our Horizon 2020 research project analysed by the European Commission's Innovation Radar are now featured on their website. 
The Innovation Radar is a European Commission initiative that identifies high potential innovations and innovators in EU-funded research and innovation projects. The agency identifies three main themes: innovative outputs of the EU-funded project, the maturity of these innovations and, the innovators, collaborators and potential innovations. These themes are identified with the use of a predefined methodology
In the case of ReTV, the agency has identified: 
Innovation Title:

Prediction, re-purposing, recommendation and personalisation of TV;

Market Maturity of the Innovation:

'Market Ready' (based on a method

described in this paper

);

Market Creation Potential of the innovation:

Addresses the needs of existing markets.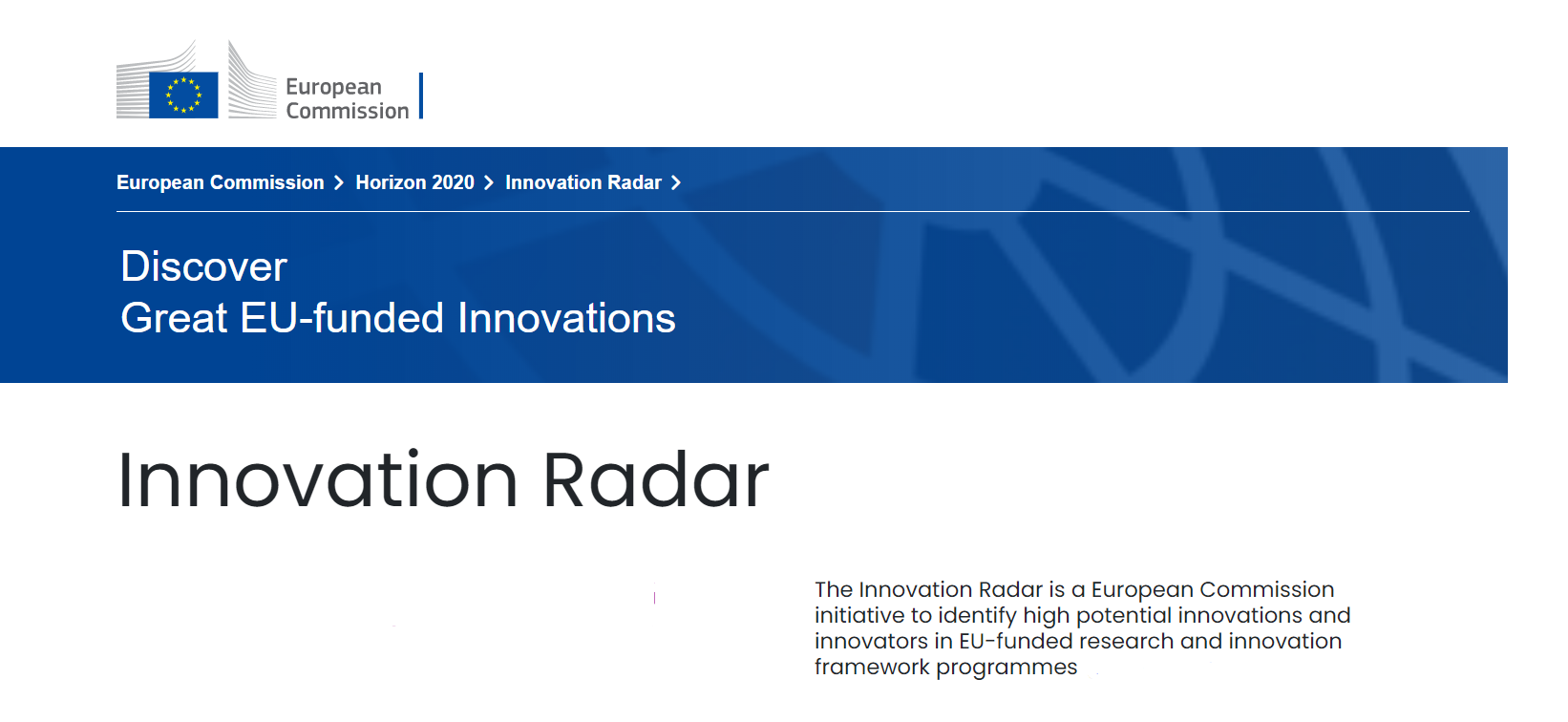 The agency also identified project partners in the project as "Key innovators" in the development of the previously stated innovation: 
You can now find us at the official portal  Great EU-funded Innovations
Partners of the project are delighted with this news and will continue to work in the development and improvement of the project solutions. Are you interested in becoming one of our stakeholders and trying out these solutions? Sign up to our newsletter or get in touch with us here