Re-Inventing TV for the Interactive Age.
One smart solution at a time.
ReTV is a Horizon 2020 project that provides broadcasters
& media archives with smart solutions that enables
them to stay competitive in the digital TV environment.
DISCOVER MORE
News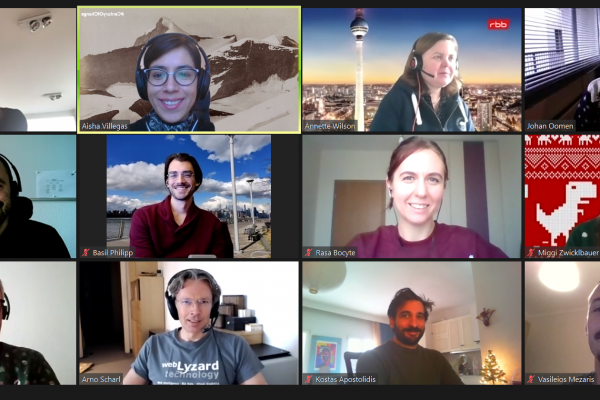 On 3-4 December, ReTV partners held the eighth general assembly.  As we approach the final year of the project,...
read more →
December 9, 2020

Join the DataTV Community!
DataTV brings together experts in the field of (meta)data and television from academia and industry, building a platform where professionals can share the latest state of the art and innovations in this field.
Join here