Re-Inventing TV for the Interactive Age.
One smart solution at a time.
ReTV is a Horizon 2020 project that provides broadcasters
& media archives with smart solutions that enables
them to stay competitive in the digital TV environment.
DISCOVER MORE
News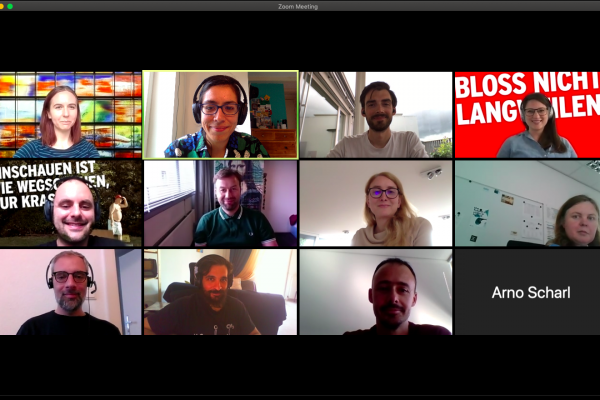 On 3-4 June, ReTV partners held the seventh general assembly. Two and a half years since the beginning of...
read more →
June 23, 2020