Re-Inventing TV for the Interactive Age.
One smart solution at a time.
ReTV is a Horizon 2020 project that provides broadcasters
& media archives with smart solutions that enables
them to stay competitive in the digital TV environment.
DISCOVER MORE
News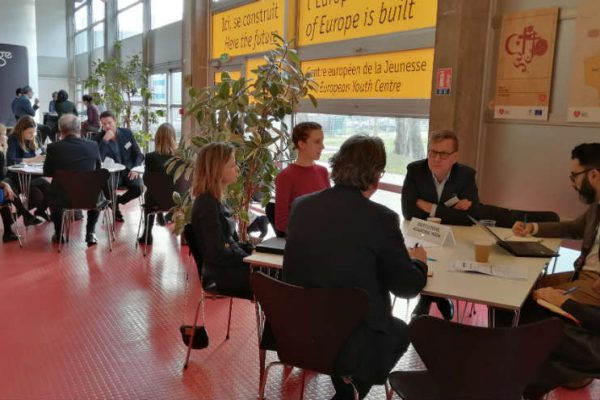 What is the potential of Artificial Intelligence on public media services? Back in December 2019, we participated in...
read more →
April 29, 2020