Re-Inventing TV for the Interactive Age.
One smart solution at a time.
ReTV provides broadcasters & media archives with smart solutions
that enables them to stay competitive in the digital TV environment
Learn MORE
News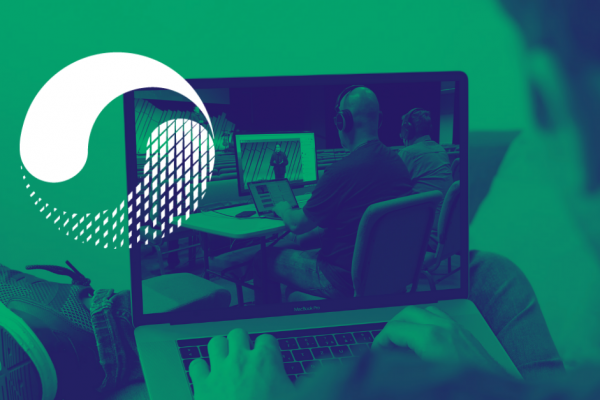 After three years of extensive research, the ReTV project has delivered user applications that demonstrate how broadcasters...
read more →
April 14, 2021

Join the DataTV Community!
DataTV brings together experts in the field of (meta)data and television from academia and industry, building a platform where professionals can share the latest state of the art and innovations in this field.
Join here