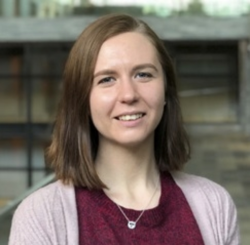 Latest posts by Rasa Bocyte
(see all)
On October 15, We hosted our first ReTV Stakeholder meeting in Potsdam, Germany. We invited eight professionals from media organisations across Europe, to join us for a discussion about the future of television and the support that media organisations need to connect to their audiences in the changing media landscape. 
During the meeting, we got the chance to showcase the first ReTV prototypes and gather insights about the challenges of TV content adaptation and reuse faced by the media industry. Here are some highlights from our discussions.
Storytelling and Content Quality First
Creation of engaging narratives is the driving force for any media organisation, and in the digital arena where anyone can publish their stories 24/7, high-quality storytelling is key to attracting and maintaining audience attention. 
Our meeting participants stressed that technology could play an important role in supporting – not replacing – creativity, curation and storytelling. It's not just about automating content selection and creation workflows – it's about creating tools that analyse data, retrieve context and make connections in a way that sparks new ideas and pushes storytelling forward.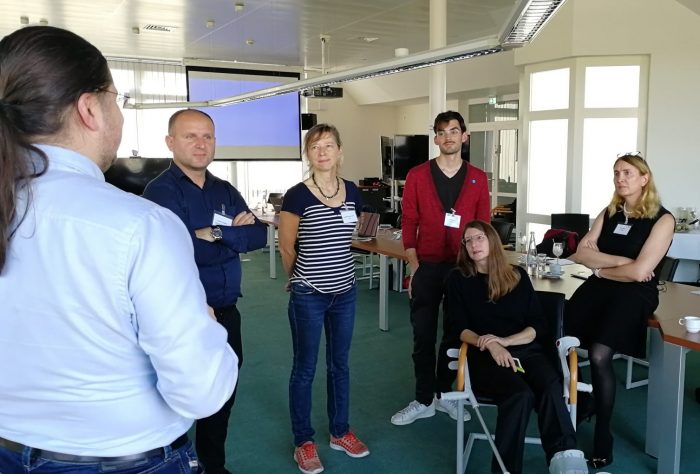 Catching up with Audiences Online
Although audiences are increasingly shifting away from linear TV, the majority of broadcaster content is still created with the TV set in the living room in mind. 
Media organisations have yet to rethink their production and distribution processes and fully harness the potential of online sharing platforms. On the one hand, it is asking to adapt their production workflows and content to these platforms. On the other hand, it's about finding ways to fully participate in and respond to the public discourse on social media.
To this end, we created the Topics Compass dashboard which helps media professionals be more responsive to news stories, events and discussions happening in digital spaces and publish content that resonates with these online discussions.
Right Content for the Right Audiences
One of the concerns voiced during the meeting was the challenge of reaching audiences scattered across digital media channels – additional production and editorial workflows need to be set up for the publication of content on websites, streaming platforms and social media channels. Multiple versions of specifically tailored content need to be prepared to reach the right audiences at the right time on the right channels. 
We were excited to discuss two ReTV use cases that specifically target these concerns – Content Wizard, a tool for audiovisual content adaptation and publication online, and 4u2, that investigates new digital media channels (e.g. chatbots, smart speakers) that could be used to reach audiences with personalised content.
Next Steps
There's a lot of excitement in the industry to try out new technologies and experiment with the possibilities that they open up. In the upcoming months, we'll be working closely with stakeholders from broadcasters and media organisations to address their concerns and further develop ReTV tools.
Would you like to be part of the next stakeholder meeting? Join the ReTV Stakeholder Forum and if you have any questions, don't hesitate to contact us at info(Replace this parenthesis with the @ sign)retv-project.eu.