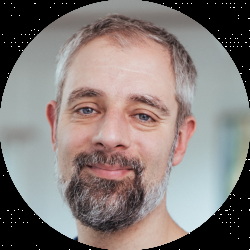 Latest posts by Lyndon Nixon
(see all)
The new H2020 project ReTV (Enhancing and Re-Purposing TV Content for Trans-Vector Engagement) kicked off in Amsterdam on the 31st of January 2018. The meeting was hosted by coordinator, Vrije Universiteit, and attended by partners from Austria, Germany, the Netherlands, Switzerland and Greece.
This 36 month project brings together computer scientists, broadcasters, interactive TV companies, audio-visual archives from across Europe for innovation in digital media. Read more about the partners on the about page.
The overall concept underpinning the ReTV project is meeting the demands of the next generation European media market. For this the partners define an ambitious yet achievable set of research actions, that will form the basis of the Trans-Vector Platform (TVP) for the European media industry, whether broadcasters, aggregators or Over The Top (OTT) re-broadcasters. After the publication of annotated content on different vectors, the TVP measures and analyzes audiences and their interaction with the TV content, for instance TV programs, advertising, related assets such as Web page summaries, social media mentions. It does this across all channels or media vectors, such as traditional linear TV, VoD websites, a broadcaster's own website or a social web channel.
During the meeting project goals, planning, approach, methods and expected outcomes were discussed. The partners look forward to working together with key stakeholders and re-invent TV for the Interactive Age.