EBU MDN Workshop 2021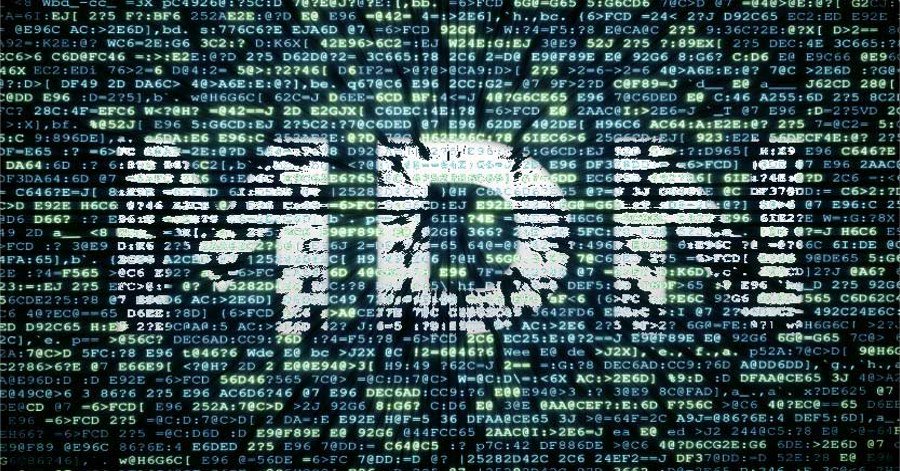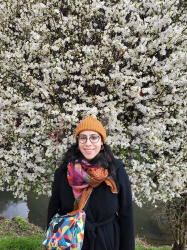 Latest posts by Aisha Villegas
(see all)
This year, Lyndon Nixon will return to the annual MDN Workshop to showcase ReTV solutions, focused on the set of tools for optimising the selection, preparation and scheduled publication of the digital video assets.
The MDN Workshop is the annual meeting point for developers working on Metadata and Artificial Intelligence in broadcasting. It is open to the public.
The event is organized under the EBU Production Strategic Programme by Media Information Management and AI (MIM-AI) and the Metadata Developer Network (MDN), an active community for developers to share knowledge, learn from their peers, get feedback and collaborate on metadata-related projects.
The format will be similar to MDN 2020: a three-day webinar with in-depth presentations, demonstrations, discussions.
ReTV presentation will take place on May 26 at 16:20 CEST
Learn more and register at the EBU website >  https://tech.ebu.ch/events/mdn2021