TVX 2019
June 5, 2019

-

June 7, 2019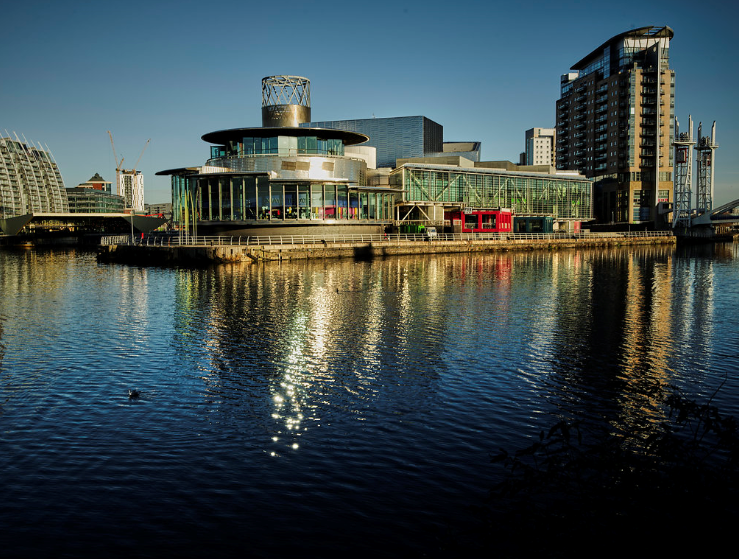 ReTV partners will host workshop at the 2019 TVX conference taking place in in MediaCityUK, Manchester's world-leading hub for creative media and technology innovation.
1ST INTL WORKSHOP ON DATA-DRIVEN PERSONALISATION OF TELEVISION (DATATV 2019)
Description
Synopsis:
The aim of the DataTV 2019 workshop will be to address the increasing importance and relevance of richly granular and semantically expressive data about TV content in the media value chain. Such data needs extraction, modelling and management before it can be meaningfully reused in new, innovative services for TV content such as:
– Content Summarization (e.g. to provide highlights of a program according to a specific user, theme or channel)
– Recommendation and Scheduling across Publication Channels (Broadcast, Streaming, Social Networks)
– In Stream Personalisation of Content (both spatial and temporal modification of text, audio, video)
The workshop will solicit latest research and development in all areas of data creation and management for TV content and aims to support the growth of a community of researchers and practicioners interested in data value for personalised TV.
Topics for the workshop include:
– Extraction and modelling of data about TV content (program description, decomposition, semantic representation, categorization, emotion/mood, ratings, public discussion about it etc.)
– Curation of this data throughout the media value chain, e.g. use of the MPEG Value Chain Ontology
– Matching of TV content data with user profiles for recommendation or personalisation (respecting data privacy and security)
– Tools and services for the composition of personalised TV, including object based media, making use of TV content data (e.g. creation of video summaries or alternative content versions, recommendation of auxiliary assets for delivery alongside TV content, dynamic insertion or modification of media in streams)
Paper submissions: https://easychair.org/conferences/?conf=datatv2019
For more information about the workshop visit: https://tvx.acm.org/2019/workshops/
See also: http://datatv2019.iti.gr/
About TVX
TVX is the leading international conference for presentation and discussion of research into online video and TV interaction and user experience. The conference brings together international researchers and practitioners from a wide range of disciplines, ranging from human-computer interaction, multimedia engineering and design to media studies, media psychology and sociology.