ReTV Stakeholder Meeeting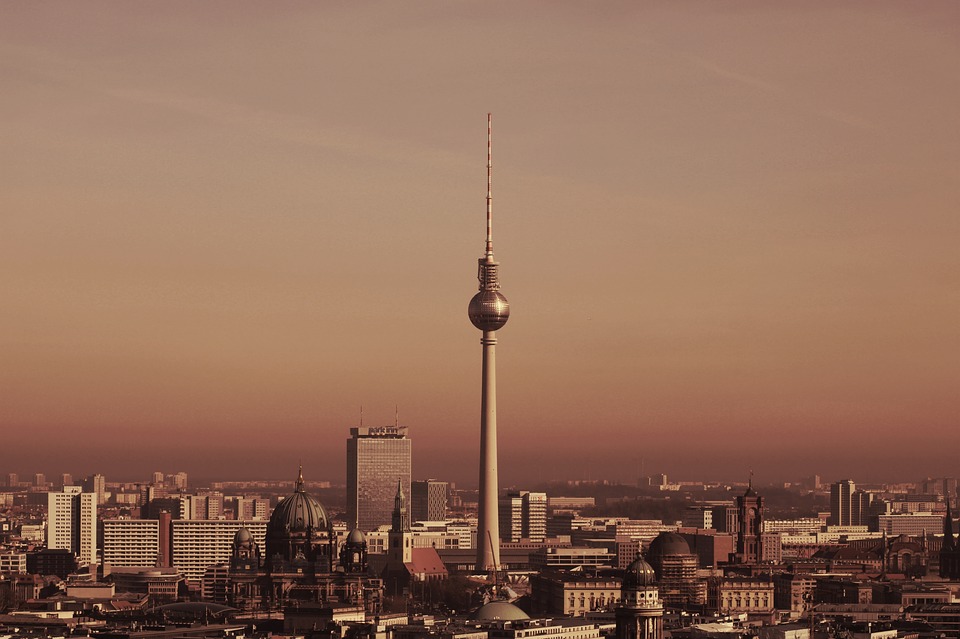 ReTV consortium partners will host the first ReTV Stakeholder Meeting on 15 October in Potsdam, Germany.
ReTV is developing novel tools for broadcasters, advertisers and media archives. An essential part of our work is iterative consultation with industry partners and the research community to ensure that ReTV tools help them achieve the desired impact. For this reason, we established ReTV Stakeholder Forum – a community of industry representatives and researches who bring their expertise to guide the outcomes of our research.
During the first ReTV Stakeholder Meeting, ReTV partners will present their technological achievements. Participants will have an opportunity to test the ReTV prototypes for news media monitoring, video content adaptation and publication online and delivery of personalised content.
You can find the report from the event here.