FIAT/IFTA World Conference 2019
October 22, 2019

-

October 25, 2019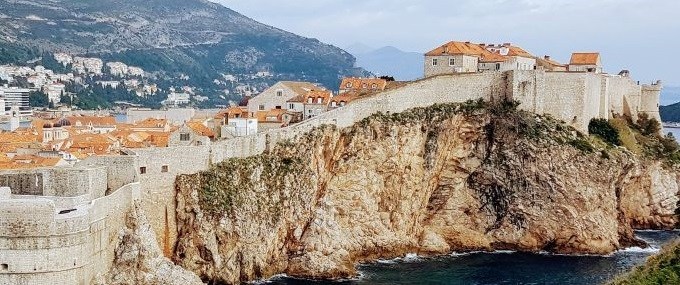 The ReTV partners are delighted to be presenting at the FIAT/IFTA World Conference 2019 which will take place in Dubrovnik, Croatia on 22-25 October.
Vasileios Mezaris (CERTH) and Johan Oomen (NISV) will give a presentation titled "Implementing AI strategies for content annotation and publication online".
About the Event
The title of this year's FIAT/IFTA conference is "Champions of Value and Trust. AV Archives in the all-media world." It reflects excellently what is at stake today at the crossroads of content and rights management, media archiving, storytelling, audiovisual preservation and artificial intelligence.
With a 500 year history of diplomacy and a strong independent identity, the city of Dubrovnik is steeped in a heritage which has been a foundation of knowledge and culture for centuries. Audiovisual archives form the essential link between past and future in our media world and will bring the knowledge, cultural value and latest thinking to the fore. The beautifully restored medieval city of Dubrovnik is an ideal setting in which to debate and examine these latest new challenges and possibilities.
To see the full programme, visit the FIAT/IFTA website.