Cross Media Café – Engaging Europe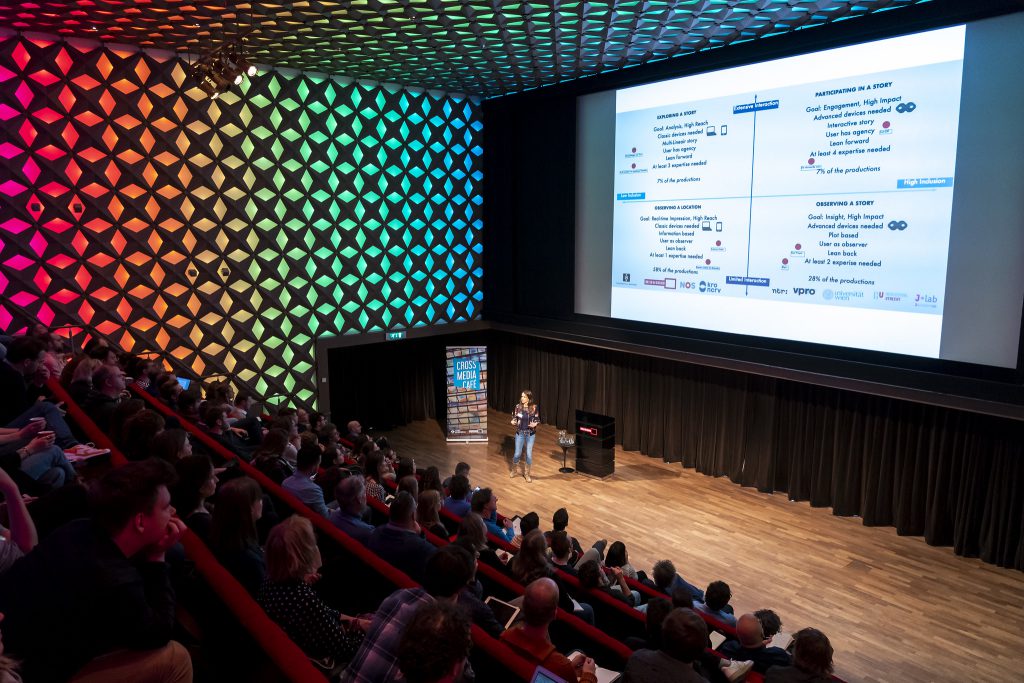 We are pleased to announce that ReTV partners will participate in the upcoming Cross Media Café in Hilversum, The Netherlands.
NISV, ReTV partners, will present the AI tool "Topic Compass", as a solution to help media professionals in planning future online engagement by sharpening the timing and sentiment of their content.
About the event
This edition of Cross Media Café will provide an overview of technological and media innovations in and around the Eurovision Song Contest 2020, which will take place in Rotterdam this year from 12 to 16 May.
You can read more about the event here.